Focused on solutions   
Whatever it may be – strategy, organisation, leadership or change – we help build solutions that support our clients to transform and fullfill their goals.
We know what works. By combining multiple perspectives, analytical skills, industry and academic knowledge from experienced practitioners we can offer solutions that stick.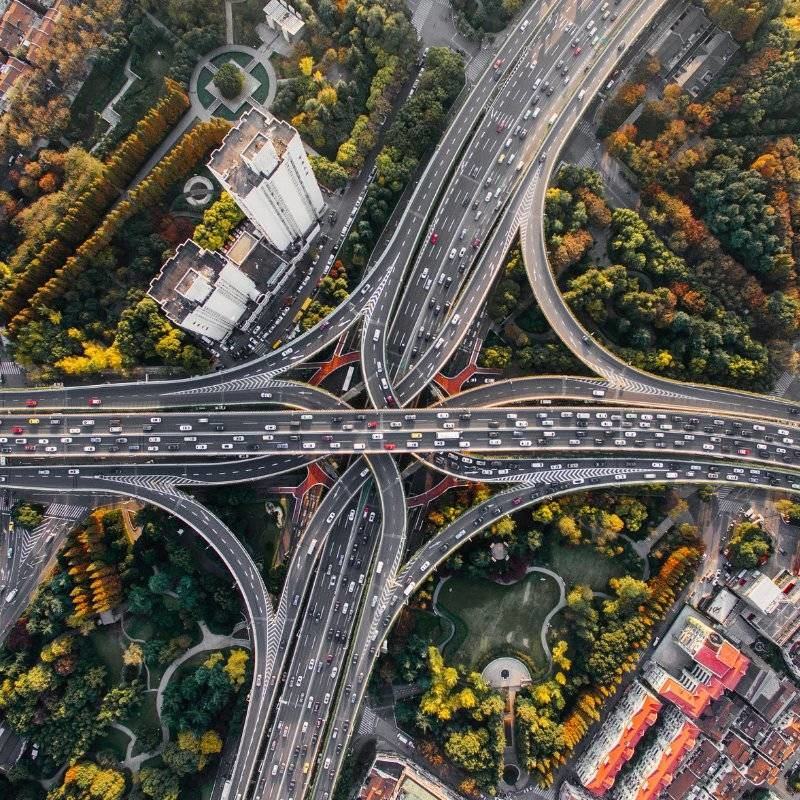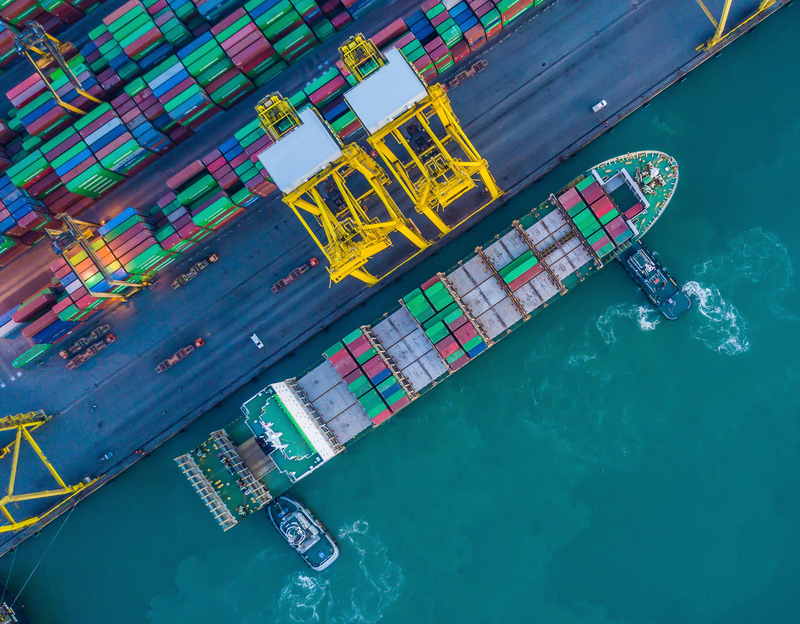 Our Approach to Doing Business
We listen first and match solutions to what our clients really need. Every time we prepare tailored and thought through scenarios so problem is fixed and it stays fixed. 
A unique network of experienced practitioners from business and academic world will advise you. Only experts with proven track record and real industry knowledge will work your case. 
Quality is key.  We deliver it. 
A Wide Range of Solutions
We put focus in the following areas of expertise:


Risk management & Compliance